The Association of Central European
IB Schools.
Bringing the IB to life across Central Europe.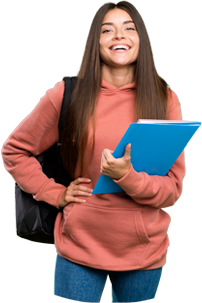 Join the online international conference hosted by Danila Kumar International School.
The ACES Board is looking forward to meeting the Heads of our ACES Member...
Carinthia International School's Scott French will be leading the first ACES PYP Coordinators Meeting...