The Association of Central European
IB Schools.
Bringing the IB to life across Central Europe.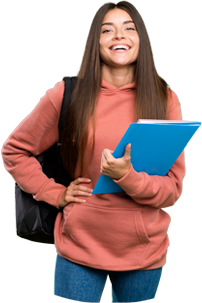 Join the online international conference hosted by Danila Kumar International School.
Join Scot French and other PYP coordinators to discuss everything PYP and share ideas...
Join John Patten and other University Counsellors as they discuss students' university applications and...