The Association of Central European Schools is governed by a seven-member Board. Each Board Member represents an ACES Member school, and is elected for a three-year term. The Board Members strive to facilitate the strategic and operational development of the association.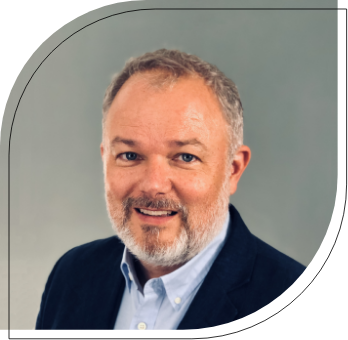 Brett is the Founder and Head of The Ostrava International School (TOIS), as well as a founding member of ACES. Brett has devoted more than 30 years to teaching and learning in the Czech Republic and led his school to become the first IB Continuum School in the country.
Since November 2020 Rosemarie has been Head of School of International School Innsbruck.
Rosemarie has worked as the IB DP coordinator and CAS coordinator at the school from 2014 to 2020. She was responsible for the process of authorizsation at her school.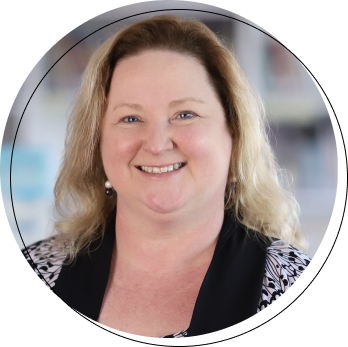 Rachel is currently the Executive Director at the International Learning Group School where she led the school to become the first-ever IB World School in Kosovo and an IB Continuum School offering the PYP, MYP, and DP.
Rachel has experience with all four of the IB programmes. Since 1992, she has been involved in the PYP. At this time it was the International Schools Curriculum Project (ISCP) that was handed over to the IB in 1997 when it became the PYP. Since 2005, she has served as a PYP workshop leader, school visitor/leader, and consultant. She has been trained for the Council of International Schools, the Western Association of Schools and Colleges, and The National Center for School Curriculum and Textbook Development accreditation teams. Rachel also serves on the Board of an IB school in Cairo.
Rick's current role is Head of International Baccalaureate at International School Kufstein, Tirol, where he acts as the DP/MYP Coordinator, CAS and EE Coordinator, and University counsellor. ISK is a rapidly growing school that opened in 2015.
Education has taken Rick from America to many places all over the world including Korea, Switzerland, The Bahamas, Russia, and now Austria. He has also worked remotely for schools in China, Ukraine, and Kenya.
Over the past 17 years, Rick has worked as a Head of School, Curriculum Coordinator, Academic Dean, Global Curriculum Coordinator, International School Specialist, DP/CP/MYP Coordinator, and teacher.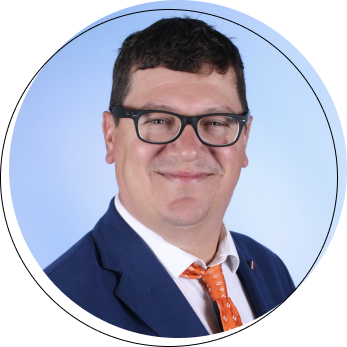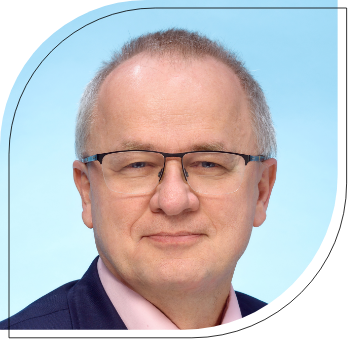 Jacek has been now teaching for 34 years at university, college and secondary school levels, including 26 years with the IB programme. He is an IB inspector, examiner and workshop leader and for the past 12 years has worked as Vice Principal at The British School Warsaw.
After a career in academia – Karsten was a medieval historian before he became a teacher – he joined the international school community in 2010. Before taking up his current post as Head of Secondary School at AMADEUS International School Vienna last year, Karsten served in senior leadership roles in IB World Schools in Switzerland and his home country of Germany.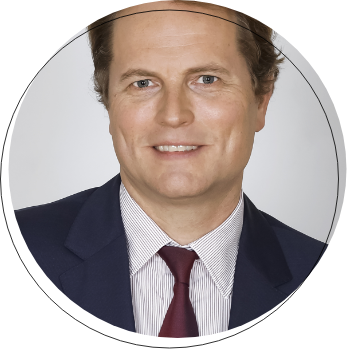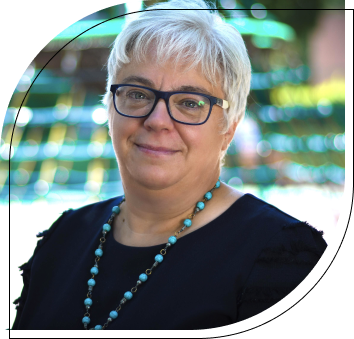 Karen is the Principal of the British International School Bratislava, which was founded in 1997 and is part of the Nord Anglia Education Group. She has worked in International schools all around the world from the UK, Germany, China, Vietnam and Slovakia, and has been in Bratislava since January 2014.
She has a significant amount to offer the group with regards to Health and Well-being and approaches to Equality, Diversity and Inclusion.