The Association of Central European Schools is governed by a seven-member Board. Each Board Member represents an ACES Member school, and is elected for a three-year term. The Board Members strive to facilitate the strategic and operational development of the association.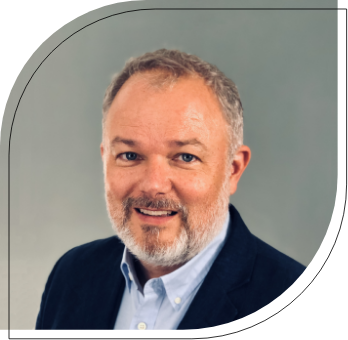 Brett is the Founder and Head of The Ostrava International School (TOIS), as well as a founding member of ACES. Brett has devoted more than 30 years to teaching and learning in the Czech Republic and led his school to become the first IB Continuum School in the country.
Rosmarie Knoflach is Director of International School Innsbruck.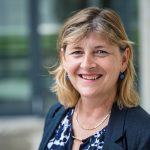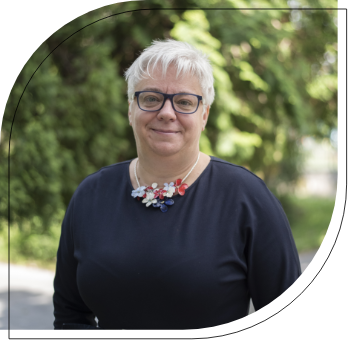 Karen is the Principal of The British International School, Bratislava.
Imelda is the head of Graz International Bilingual School, Austria, responsible for school development, bilingual teaching, professional development, assessment policy, finances, public relations and sponsoring and European Union Agenda. Also responsible for introducing and implementing the IB Diploma Programme at GIBS, which has been a member of ACES Organisation since 2016 and an IB World School since May 2017.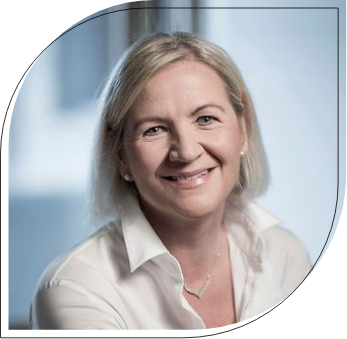 Andrew is currently the Director of the International School of Belgrade, Serbia. He has served for 23 years as a school Director, having led five IB schools in Europe, Africa and the U.S, and was one of the original founding Members of ACES in 2013.
In addition to ACES, he has also served on the IB Regional Council for Africa, Middle East and Europe, as well as being an elected member of the IB Heads' Council.
James has been Director of the International School Carinthia (ISC), Austria since its founding in 2013. At that time, ISC launched with 55 students in grades 1-4 and has since grown to 285 students in grades 1-10. During our journey, we have become authorized as an IB PYP school in 2016, an IB MYP school in 2019, and an IB DP school in 2020. Over the years, ISC has benefited greatly from the ACES network for professional development opportunities, regional networking among teachers and leaders.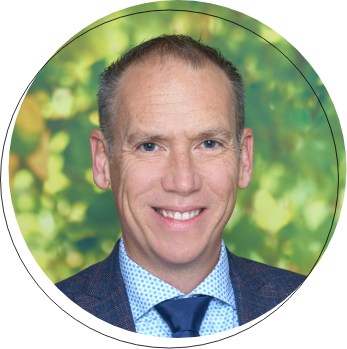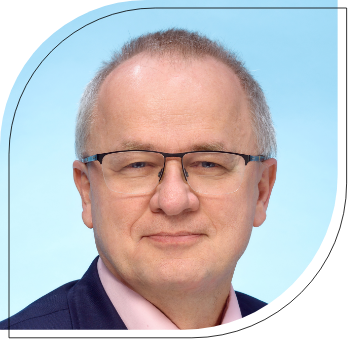 Jacek has been now teaching for 34 years at university, college and secondary school levels, including 26 years with the IB programme. He is an IB inspector, examiner and workshop leader and for the past 12 years has worked as Vice Principal at The British School Warsaw.